Anywhere in the world, people strive to be efficient. It's not just some sort of an "award" or "title" that adorns a person's character, but first and foremost, efficiency is a trait, if not a metric, that allows a person to simplify tasks, get the job done in time and ultimately give him the flexibility he hopes to achieve. To further illustrate what I mean, check out the following three sites: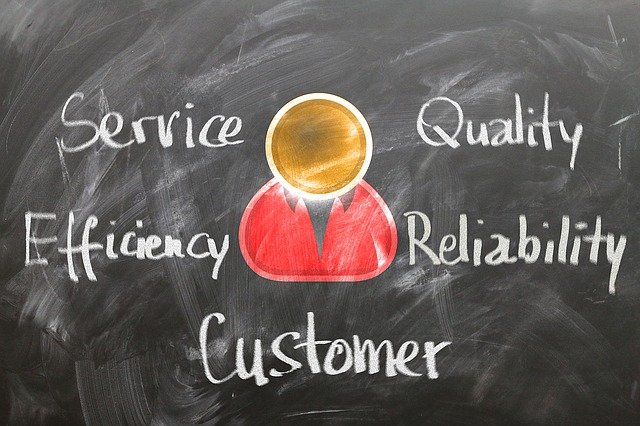 1. Bitrix24.com
For a company to survive and win in a cut-throat marketplace, communications and transparent collaboration among management and employees are paramount. For this reason, most companies nowadays employ the use of corporate intranets and CRM. But for small businesses, especially those just starting out, using similar tools may be a bit of a stretch for their already stretched budget.
Bitrix24.com is a corporate intranet platform that comes with a CRM system, activity planner, calendar, messaging system, real-time streaming and a whole lot more. In a nutshell, Bitrix24.com is your all-in-one workspace manager. Another of Bitrix24.com's many attributes is the fact that it's free for companies with a maximum of 12 employees. To start using the application, no installation is required. Plus, it can be accessed via a web-based browser or your smartphone. At $99 a month, number of users can already be unlimited.
At one point or another, we've all been there – coming up with a brilliant idea for a domain, only to find out later that it has already been registered. You wonder, what next? Hiring a branding agency is an option, but that may cost you hundreds and hundreds, if not thousands of dollars.
PickyDomains.com is a branding/naming service that has been in business since 2007. PickyDomains.com has a stable pool of over 50,000 registered contributors from anywhere across the globe. To start availing of this diverse group of people's service, register with the site as a client, make a deposit of $50 for a name or domain ($75 for a slogan), designate your naming parameters and wait for the suggestions to come. Now, here's something that makes this service totally risk-free: If you don't like any of the suggestions, you pay nothing.
3. JetRadar.com
Air travel has become a lot cheaper since the advent of low-cost carriers and online ticket sellers. Surely, you may have already heard of a few ticket sellers like Expedia, CheapFlights and Orbitz. These days, however, due to the very competent nature of the business, most airlines either keep their best and cheapest deals to themselves through their corporate sites or partner third-party sites instead of pitching them to price-comparison websites. In effect, what the end consumer does is go from one ticketing website to another, one flight site to the next, one airline website and so on and so forth until he finds the airfare deal that suits him best.
JetRadar.com is a search platform that functions as a fine-tooth comb carefully sifting through 728 individual airlines, hundreds of flight and ticketing sites in search of the best and cheapest airfare deals, and makes the data publicly available. What JetRadar hopes to do is become the ultimate one-stop address for anything airfare-related.