Good news to those looking for a job in the health sector. Germany has slots for 400 Filipino workers in jobs offering a lucrative salary of at least €1,900 (Php118,000), with added benefits like free visa, airfare, and trainings provided by the employer.
According to the Philippine Overseas Employment Administration (POEA), Germany's Triple Win Project recently opened 400 slots for Pinoy nurses with the above-mentioned salary and benefits offered. This program aims to connect employers and companies with qualified candidates and job applicants.
The Triple Win Project is jointly ran by Germany's International Placement Service (ZAV), which is the country's federal employment agency, and federal development agency Deutsche Gesellschaft für Internationale Zusammenarbeit (GIZ).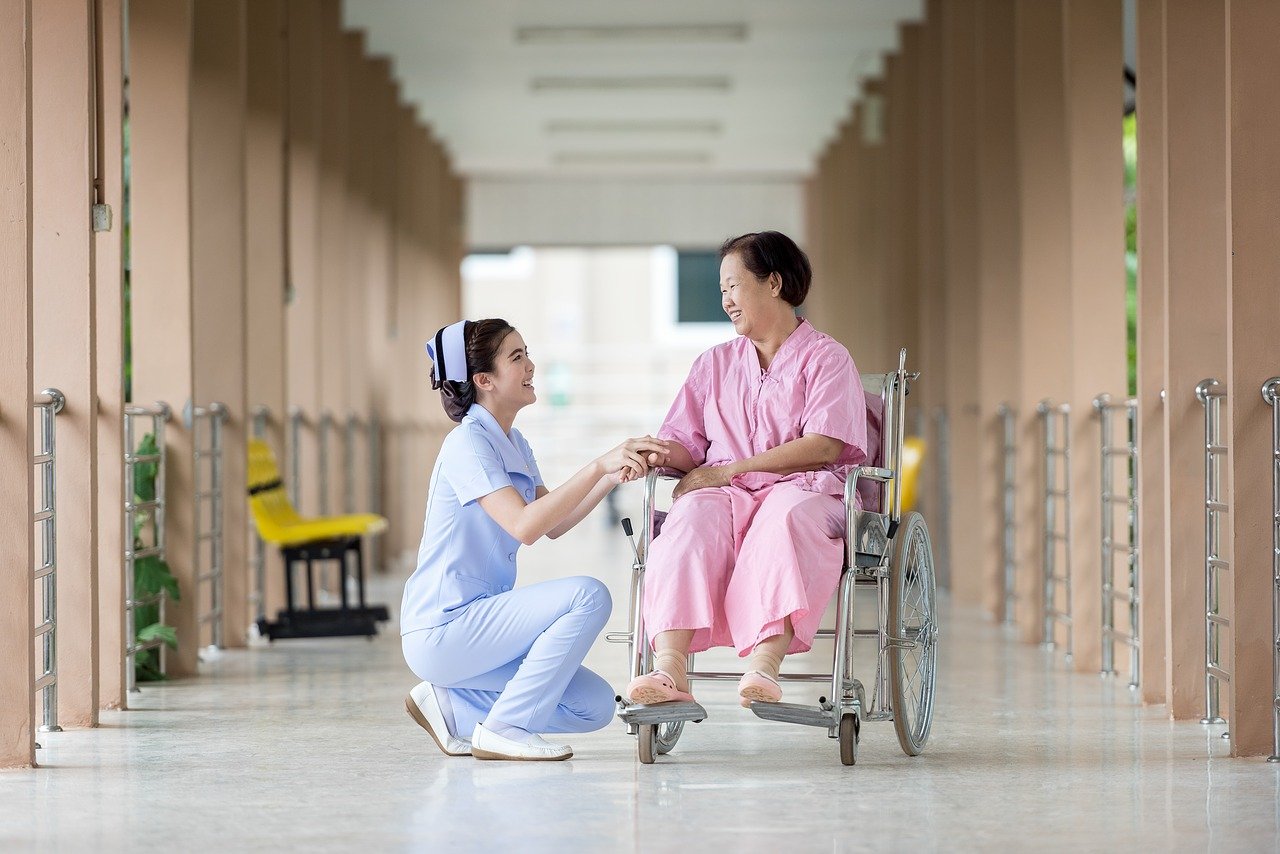 Qualifications
This job offer is currently only available for nurses. Applicants must have graduated from Bachelor of Science in Nursing, a registered nurse with active license, and should have completed 2 years of training and work in the field, particularly in hospitals, care institutions, or rehabilitation centers.
Applicants with B1 or B2 German language proficiency level will be prioritized.
But if you still don't know how to speak German, don't worry because employers are willing to shoulder language training classes in the Philippines, for them to attain B1 proficiency. The classes will be held in October and November 2018.
Because the project targets Filipino nurses, only Filipino citizens will be considered for the position.
Application Process
Interested applicants are advised to visit the German Federal Employment Agency office in Mandaluyong City to submit their applications.
You can also opt to pass your requirements to the regionals offices of the Philippine Overseas Employment Administration (POEA) by August 14, 2018 or at POEA central office in Cebu by August 17, 2018.
You may also register online via www.eregister.poea.gov
The POEA has not released the exact number of job openings but advised that more than 400 slots are available.